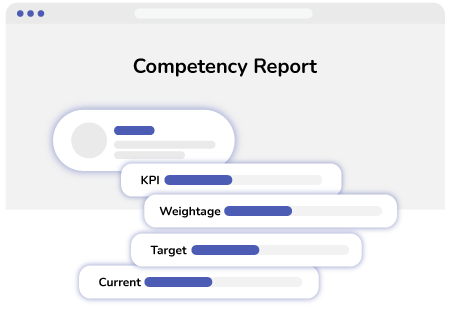 Having real metrics available to all, such as ratings, indicates who does, and most specifically, who does not perform. KPIs are used to represent complex processes as easily as possible and as quickly as possible to execute control tasks.
The most important relationships and key success measures must be measurable and achievable.
Visibility enables clearer enterprise-wide KPI alignment, and teams can see what KPIs may be most important to their people and mission.
With DoerKeyMetric, managers can: