Helps employers put the right skills into the right person at the right time through the right process.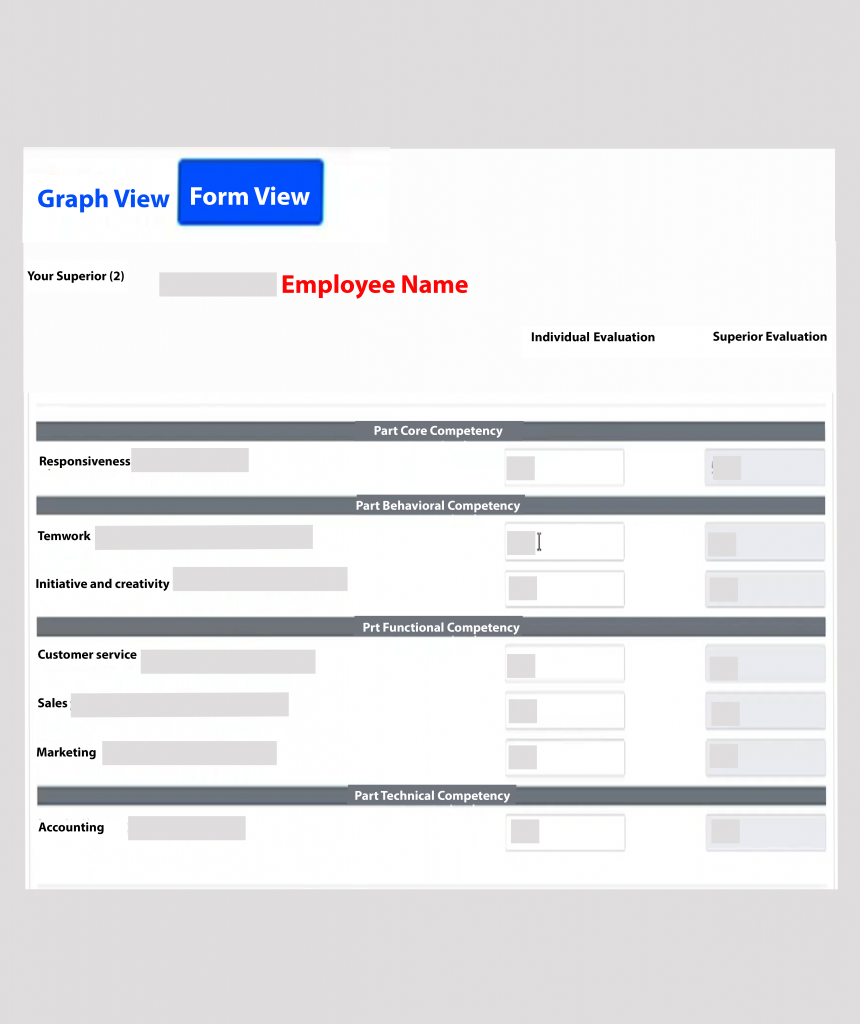 Manage and assess your human assets
Employees and managers may use DoerInfo to build competence development program, establish expectations, measure progress, and track results.
It has a database where you can keep track of your employee abilities. It is now easier to distribute performance evaluations and provide immediate feedback.
Now, you can:
Bolster employee engagement
Managers benefited when they have a clear understanding of the skills employees need to improve in order to do their job successfully.
With DoerInfo, managers will be able to: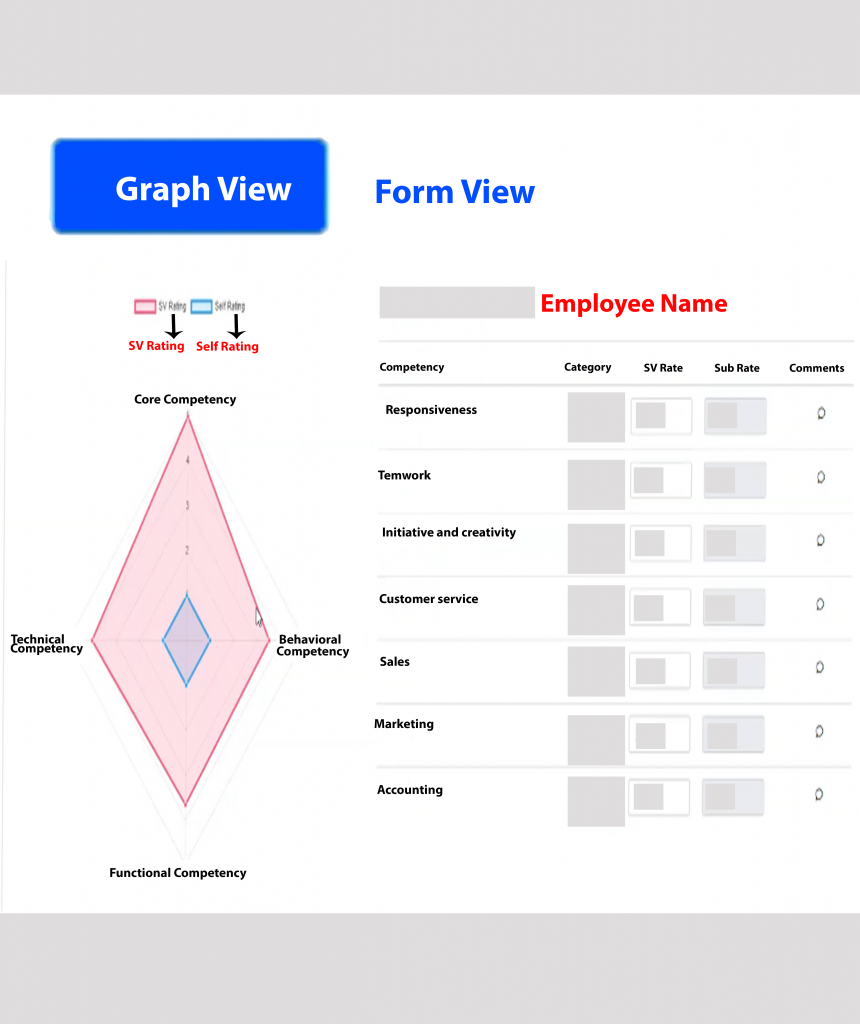 Start using
DoerHRM
today