The OKR System That Makes a Difference
To ensure a results-driven business culture, you may get DoerHRMs free OKR system and tools.
DoerHRMs free OKR system allows you to track your progress. Take a look at the plans that will propel the OKRs ahead. Everyone in your organisation should have access to information.
Free OKR System for 14 days
Align your teams - Free OKR System
Includes everything you'll need to manage and thrive with OKRs – Free OKR System
Highly flexible and scalable to meet your demands – Free OKR System
Unique features include OKR meeting management without the use of slides – Free OKR System
Expert assistance – Free OKR System
Integrate KPIs, projects, tasks, and communication tools – Free OKR System
Provides security and compliance as standard – Free OKR System
Coaching – Free OKR System
Examine your goals and key outcomes
Check and modify your OKRs' alignment
Get answers to your queries as well as OKR guidance
Onboarding – Free OKR System
Establish your company's structure and key performance indicators (KPIs)

Learn how to make the move from spreadsheets to OKRs for the first time
Training – Free OKR System
OKR fundamentals: what they are, how to write them, and how to align them
Navigation, adding OKRs, using Weekly Check-in, and other aspects of DoerHRM
How It Works - Free OKR System
Company OKRs – Free OKR System
Leaders establish Company Objectives to guide teams in the direction they need to go for the quarter.
Team OKRs – Free OKR System
Teams create Objectives and Key Results that will help the company achieve its goal.
Weekly Check-ins – Free OKR System
Connected to the Team's Objectives, allowing you to see how these strategies will help you achieve your goal.
OKR Meetings – Free OKR System
A regular meetings attended by the team members who are working on the same OKRs to ensure their OKRs are on track.
When organising your week, always keep your OKRs in mind - Free OKR System
Make your plans with OKRs in mind
Weekly plans may be easily added right under the Team Objective.
OKR Weekly Reports
Quickly see how well OKRs are progressing and what strategies teams have in place to help them achieve their goals.
Complete transparency
Everyone may see all OKR and Company Objectives and Plans that are linked.
Features of DoerHRM - Free OKR System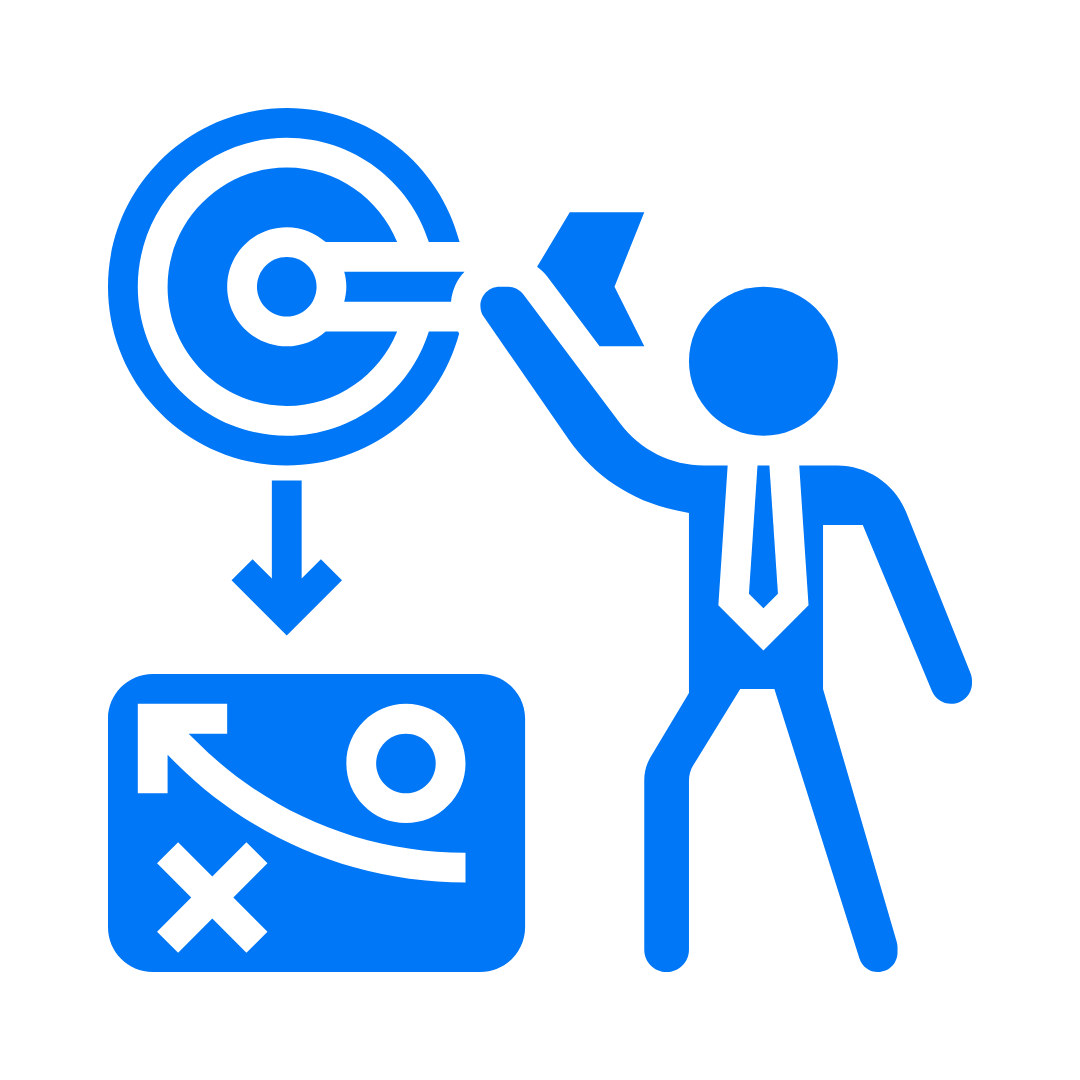 OKR - Free OKR System
Link team OKRs to company objectives to see how far all teams have progressed.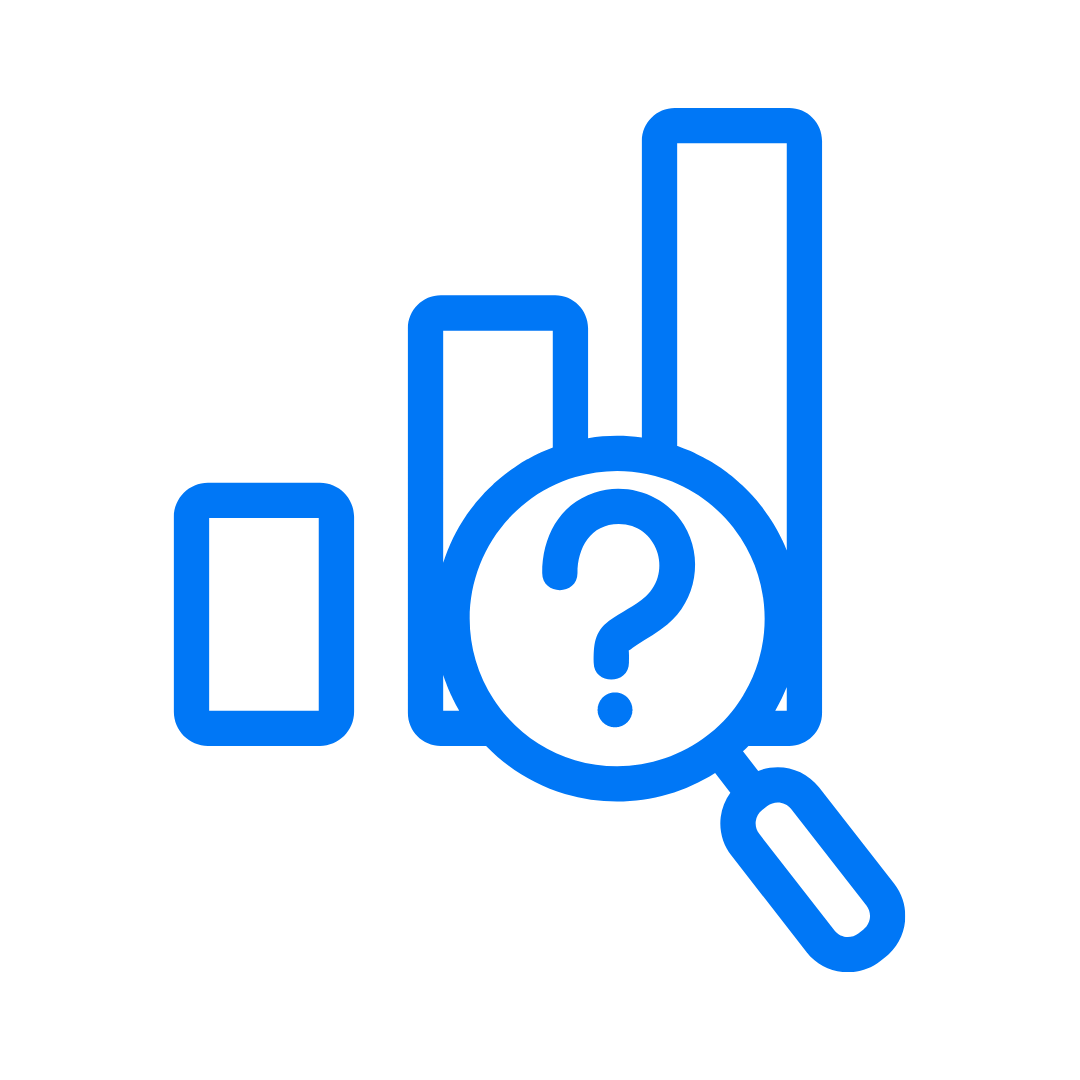 KPI - Free OKR System
Set KPI objectives and thresholds separately from Key Results.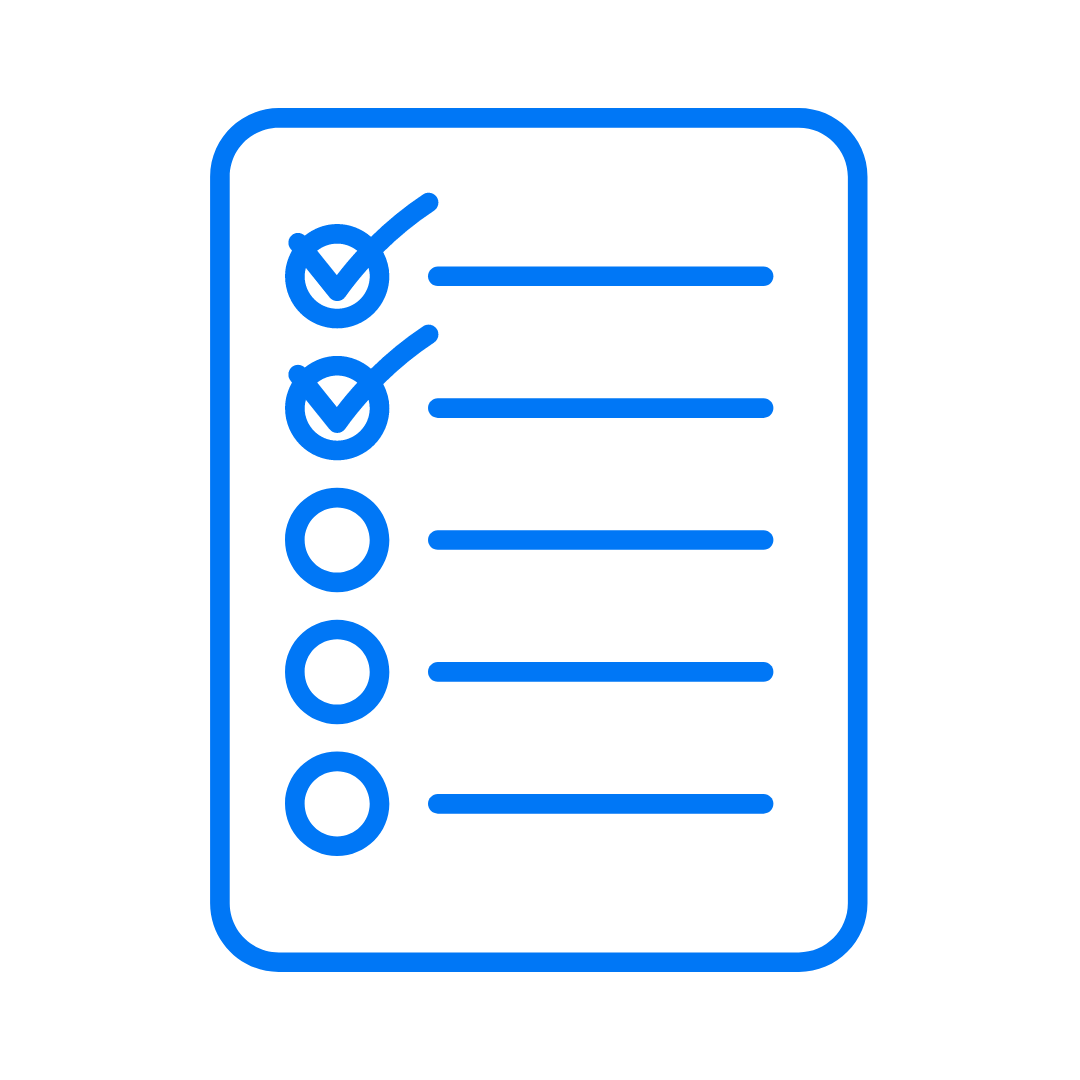 Check-In - Free OKR System
Make daily and weekly goals to help you achieve your OKRs.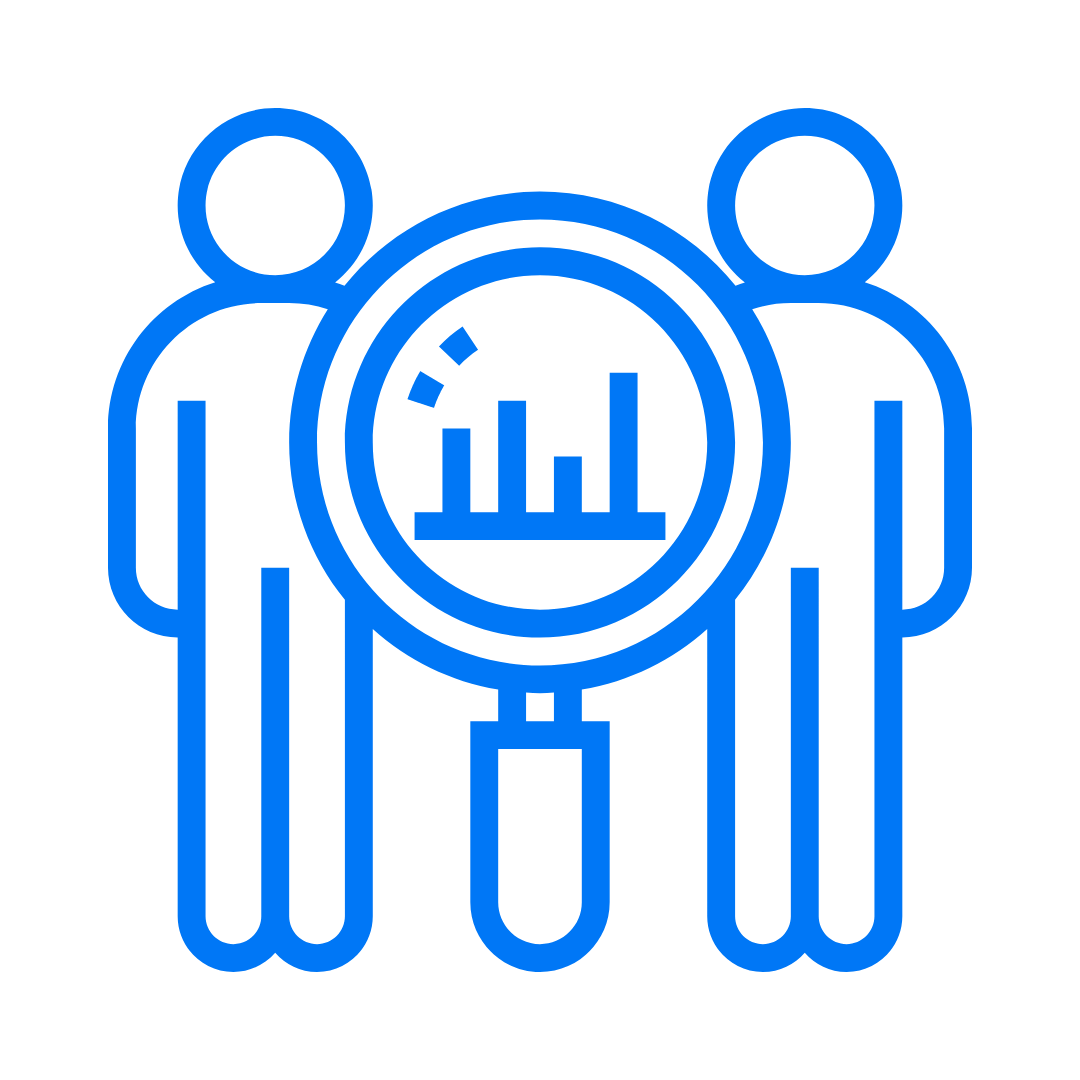 Baseline & Metrics - Free OKR System
Draw performance comparisons between the past and the present.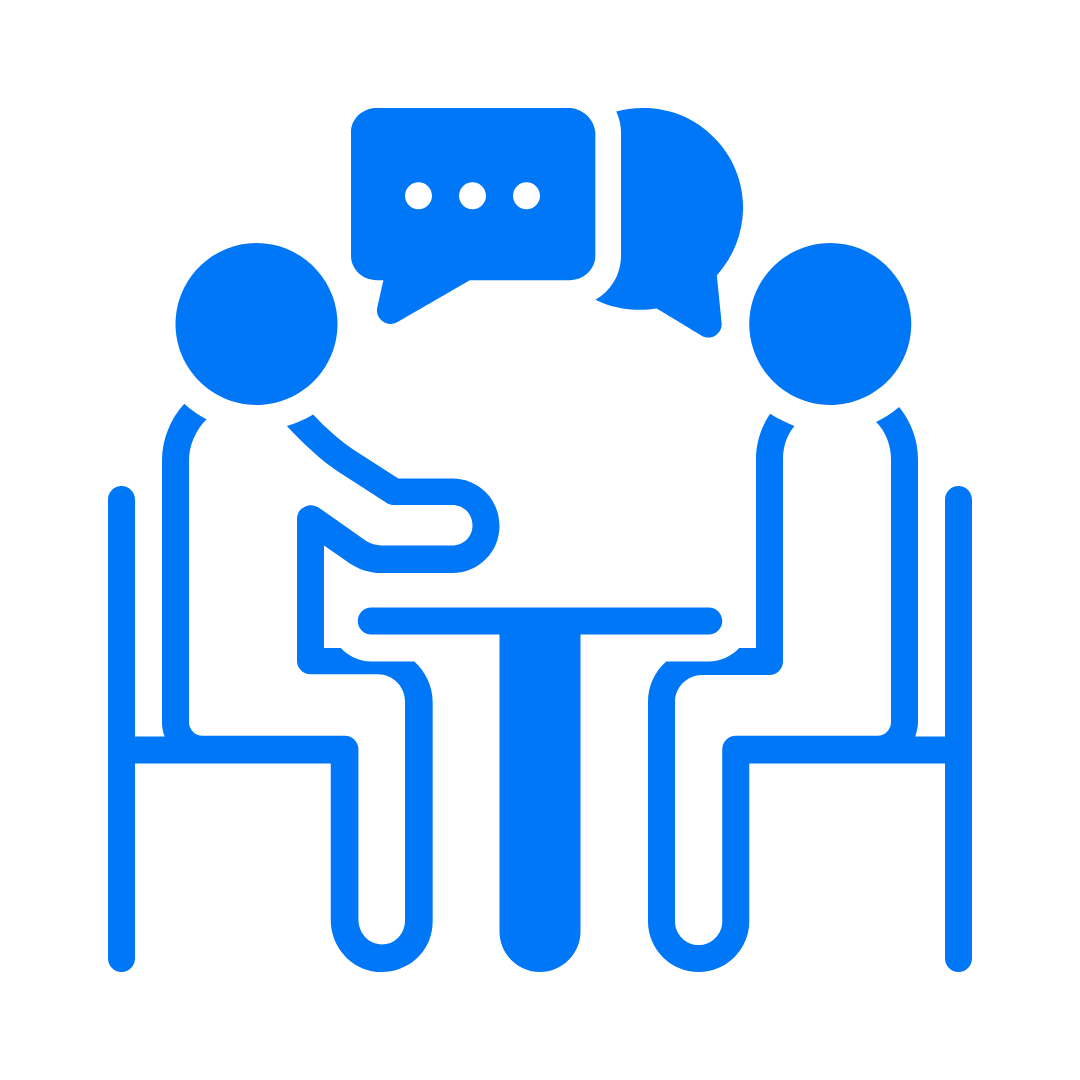 1-on-1 Meeting - Free OKR System
Use 1:1s to clear up any questions you have regarding the OKR cycle.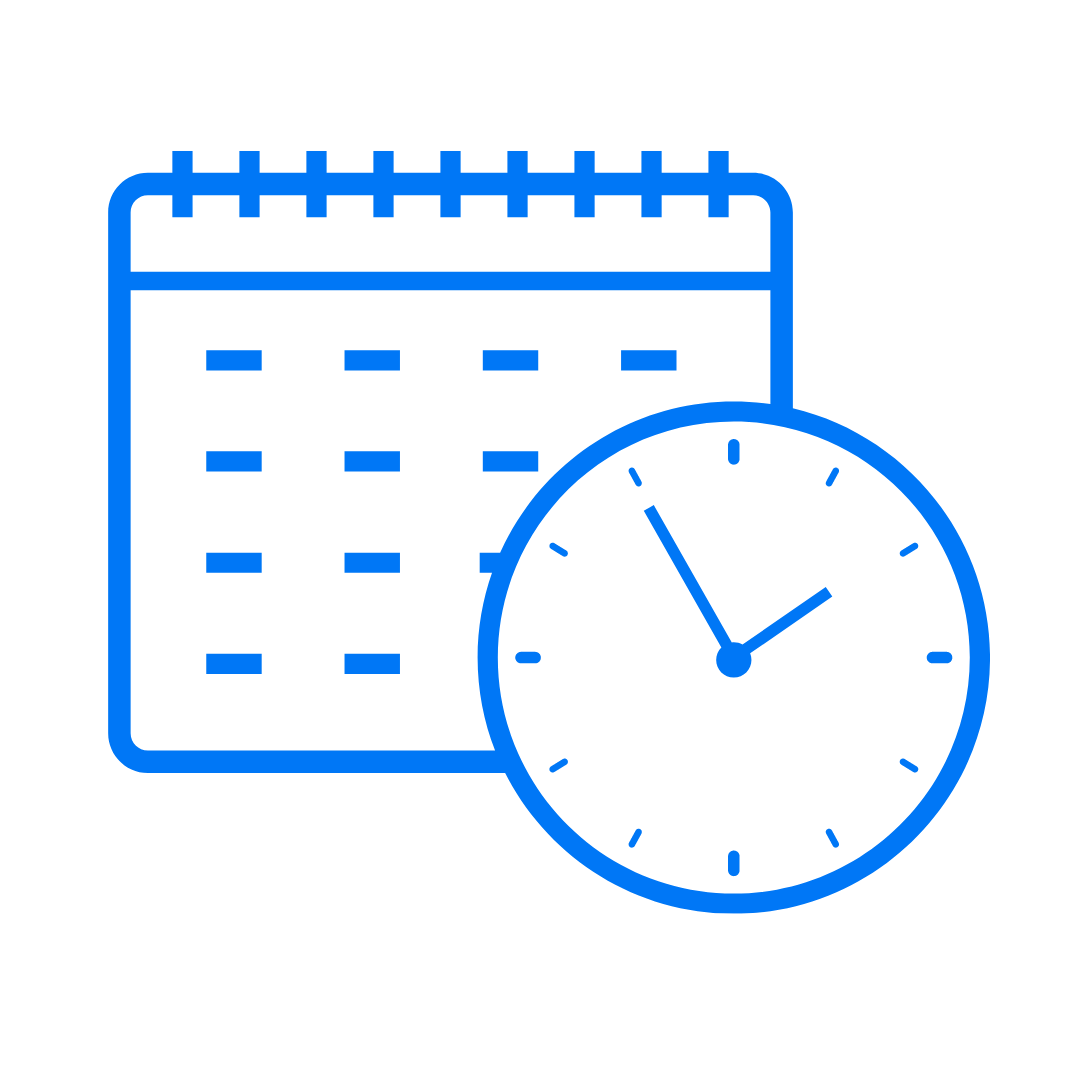 Calendar - Free OKR System
Make your own daily tasks and deadlines and monitor them yourself.
Functions of DoerHRM - Free OKR System
Confidence looks forward and progress looks back. This is a fantastic Key Result indicator.
Through N levels of hierarchy, cascade and monitor OKR to OKR or KR to OKR.
Feedback may be as easy as meeting with an employee one-on-one once OKRs have been established.
Evaluate total company performance and make necessary changes to meet an annual sales goal.
Track KPI weekly, allowing management to evaluate team's performance and make necessary adjustments to meet a monthly goal.
Focus on precise, actionable OKRs that are relevant to each team or individual.
Use this weekly review procedure to keep track of the tasks you complete to move your OKRs forward.
Provide feedback, direct the course of a project, and solve issues before they become overwhelming.
Instant team meetings with meeting components for OKRs, KPIs, weekly objectives, and last meeting actions.
Start using
DoerHRM
today